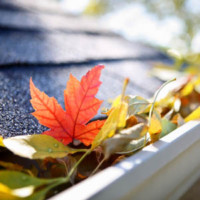 Steps to Winterizing Your Home
by Gayla Lowke Autumn is in full swing, which means it's a good time to start winterizing your home. Start off the season by getting your furnace ins...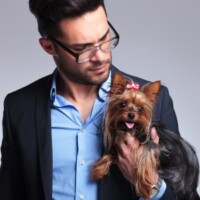 Welcoming Pets Into Your Home
by Gayla Lowke If you are an animal lover, a feathered or furry friend can make your home feel more welcoming. However you may find that your neighbors...